Why Tilburg Career Days?
We choose for a more personal oriented approach, we provide a platform in which you can really connect with top students;
We provide top-students who have developed themselves with various extra-curricular activities;
We provide CV's of all attending students for your companies HR department.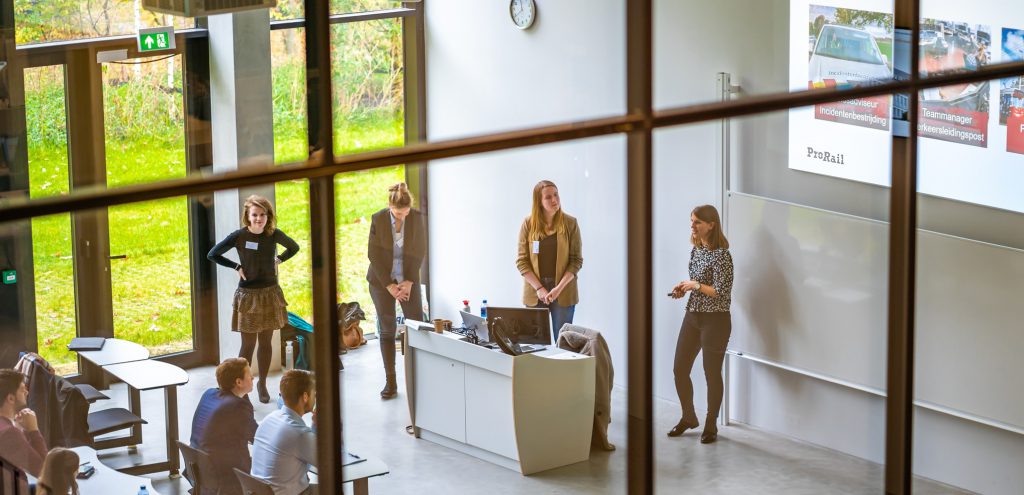 Students
We provide companies with motivated and ambitious students in the final stages of their master and bachelor programs. The students that partake in our event are mostly students with economic, organizational and legal backgrounds. These students are widely oriented and are also active in the different student associations of the Tilburg University.
Ambition
We are looking for companies and students with a desire for achievement. Our goal is to be the best possible mediator between students and companies, not only during the event itself. To achieve this goal we contact recruiters frequently and we use an interactive approach.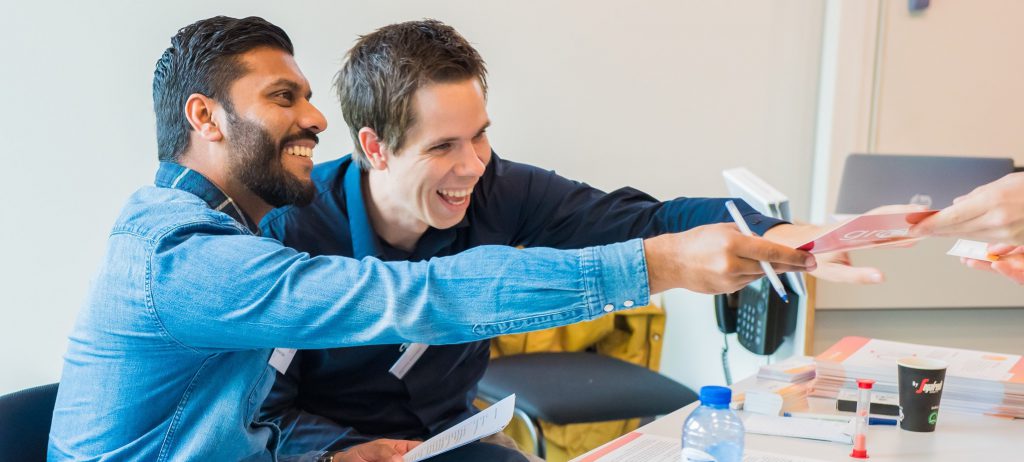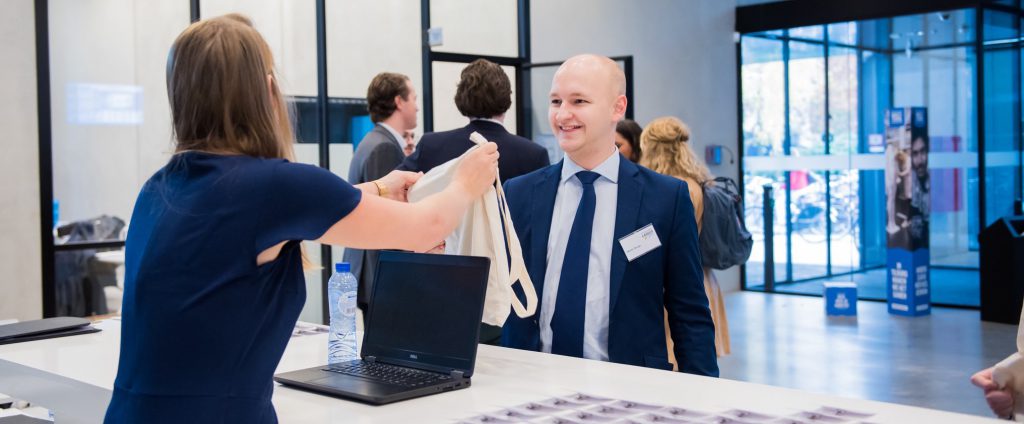 Experience
Last edition of the Tilburg Career Days proved again to be a success, with 75 represented companies and over 1000 participating students! In general, companies praised the Tilburg Career Days for the diversity of students, the easy accessibility and informal way to contact those students, as well as the good company contact and the enthusiastic organization.
Interested?
We have made a brochure containing more information about different ways of participating at the event. You can send us an email to [email protected] so that we can share this brochure with you.