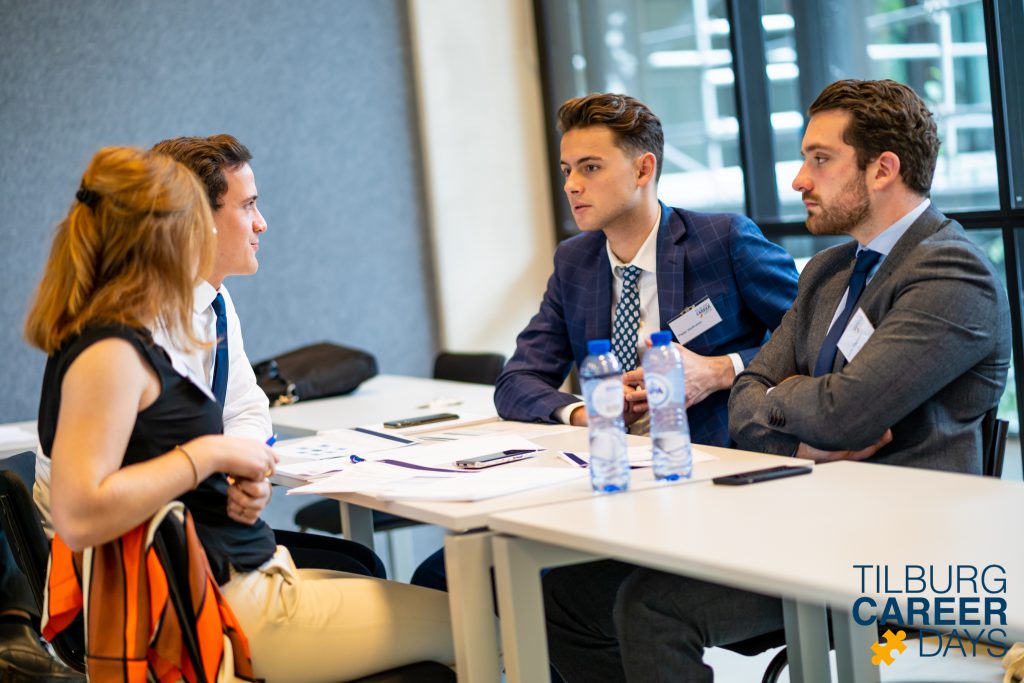 Learn how to show your best qualities even better at the Preparation Day. During the Preparation Day on October 30th you can prepare yourself for the Tilburg Career Days 2023. Make an incredible impression on recruiters at the company days after the trainings and checks offered by several specialized companies.
You can join the Preparation Day by participating at various workshops. During this day you can also work on your personal branding, personal development and have your CV checked by professional organisations.
Registrations are closed for this year.