The Tilburg Career Days is an annual campus recruitment event of Tilburg University. It offers the ideal environment for students and employers to meet and greet in both formal and informal setting. Students can work alongside companies in workshops and masterclasses, get informed during company presentations, or engage with each other on business lunches or dinners and individual conversations. Furthermore, attending the Preparation Day will help you focus on improving your CV, personal branding, and much more!
In addition, the Job Fair at noon and the Network Drinks after each event day provide the perfect opportunity for recruiters and students to get together and enjoy an extra moment of engagement in a more informal manner.
We are looking forward to meeting you at the TCD 2023!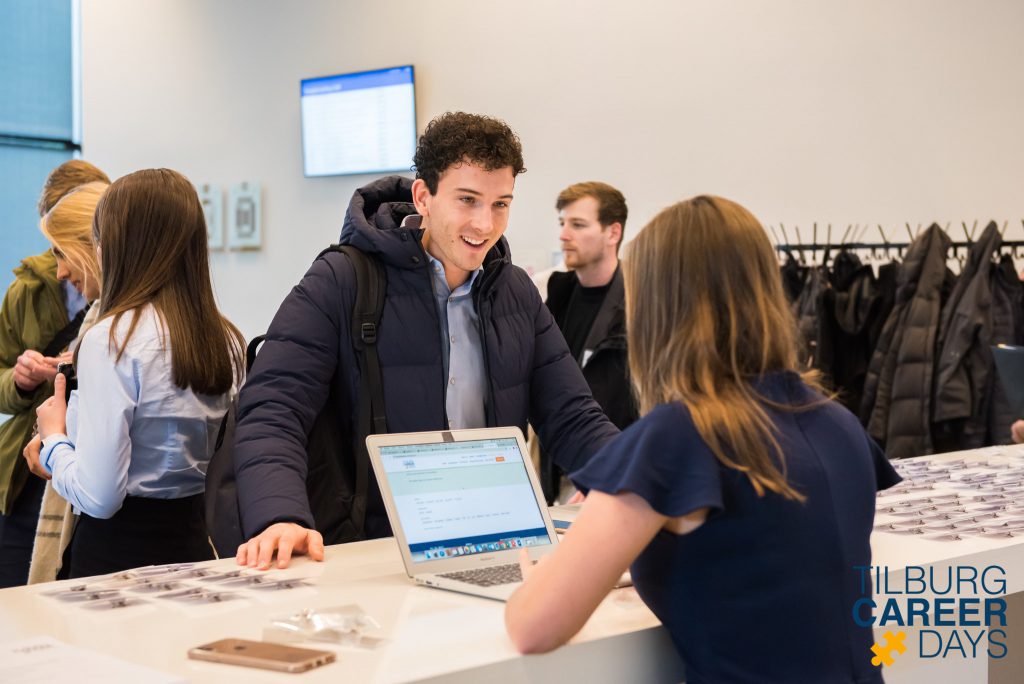 TCD 2022
Last edition, as many did before, the Tilburg Career Days proved to be a success. Right now, we are working hard on the 36th edition of the event which will take place on November 13th, 14th, 15th and 16th of 2023. To keep track of all the latest news and activities, check out our Facebook, follow us on Instagram and join the Tilburg Career Days group on LinkedIn.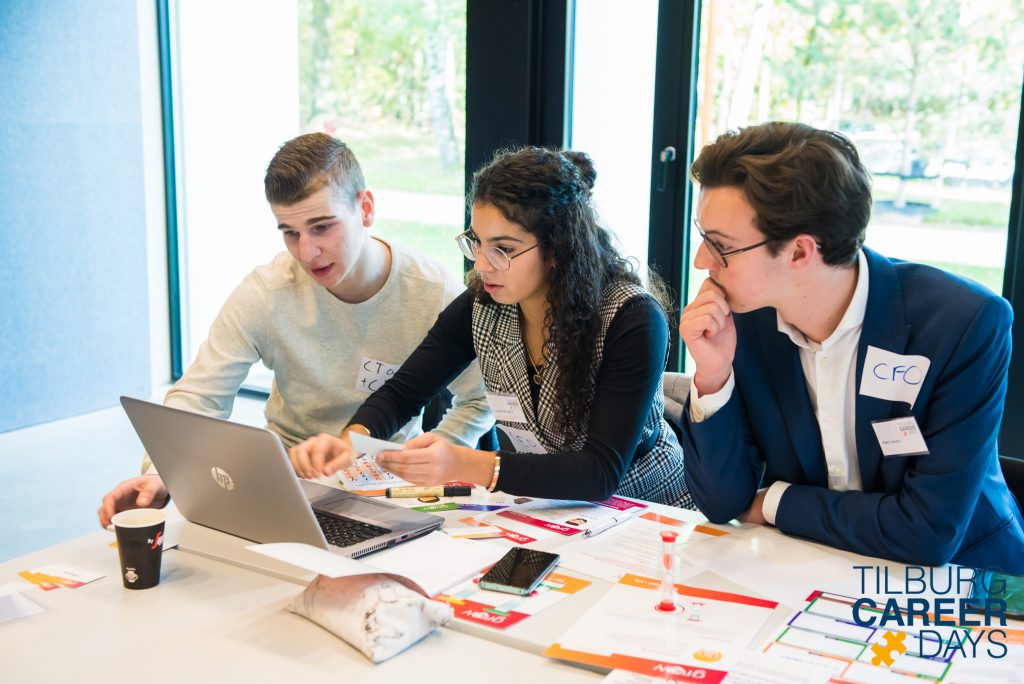 Register
Registrations open soon!
Students can register for the event by clicking on the register button above. Fill out the form and you log in and enroll in activities. Upload your resume on your profile page, this increases the chance that a company selects you for their events. You can also edit your personal page, which will be visible for all the participating companies. If you enroll in an event, the status will be 'pending' untill the company representatives have made their selection.
Board of Tilburg Career Days 2023
Chairman

Gerhard van de Vliert

Treasurer

Berend van Straten

Public Relations

Sjoerd Willems

Public Relations

Tessel Moerland

External Affairs

Anne van den Boomen

External Affairs

Sven de Rouw

Internal Affairs

Karen Driedijk

Operations Manager

George Disse