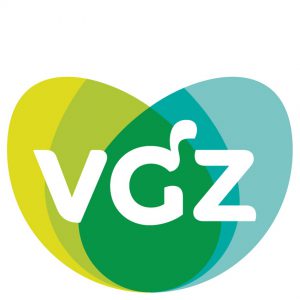 Coöperatie VGZ – Samen voorop in gezondheid en zorg
Gezonder leven. We vinden het belangrijker dan ooit. En soms ook best lastig. Dat snappen we bij VGZ. Als coöperatie zonder winstoogmerk zijn wij er om heel Nederland te helpen. Dat doen we door gezonder leven net wat makkelijker te maken. En door de zorg te blijven verbeteren. We doen dit natuurlijk niet alleen. Maar samen met artsen, zorgverleners, patiëntenorganisaties, de politiek, werkgevers, mantelzorgers en onze leden. Elke dag weer, voor iedereen.
Students
Meet them
at the Tilburg Career Days event
Meet this company at our upcoming event at one of their participations.